For just an extra 99p a week you can add free-phone technical support for your home entertainment onto your existing Repair & Maintenance Plan.Our "Tech-Support" provides you with unlimited troubleshooting and diagnostics on your home entertainment systems such as Netflix, freeview, freesat, Sky, Virgin, Internet & broadband routers, hifi and surround sound systems. We aim to fix up-to 30% of faults over the telephone without the need for an engineer.
Our UK based trained help-desk team will talk you through back-ups and procedures aiming to get your home entertainment systems back up and running, without the need for an engineer, where ever possible.
As a Tech-Support Customer, should we be unable to fix any faults over the phone, you have access to our nationwide network of trained and accredited engineers at a reduced rate. Remember, you can also take out a Repair & Maintenance Plan on your Televisions, DVD players and Surround Sound Systems protecting you against the cost of engineer call-outs and replacements.
For more information, or to add Tech Support to your existing appliance Repair & Maintenance Plan with us, please call us free-phone on 0844 357 0430.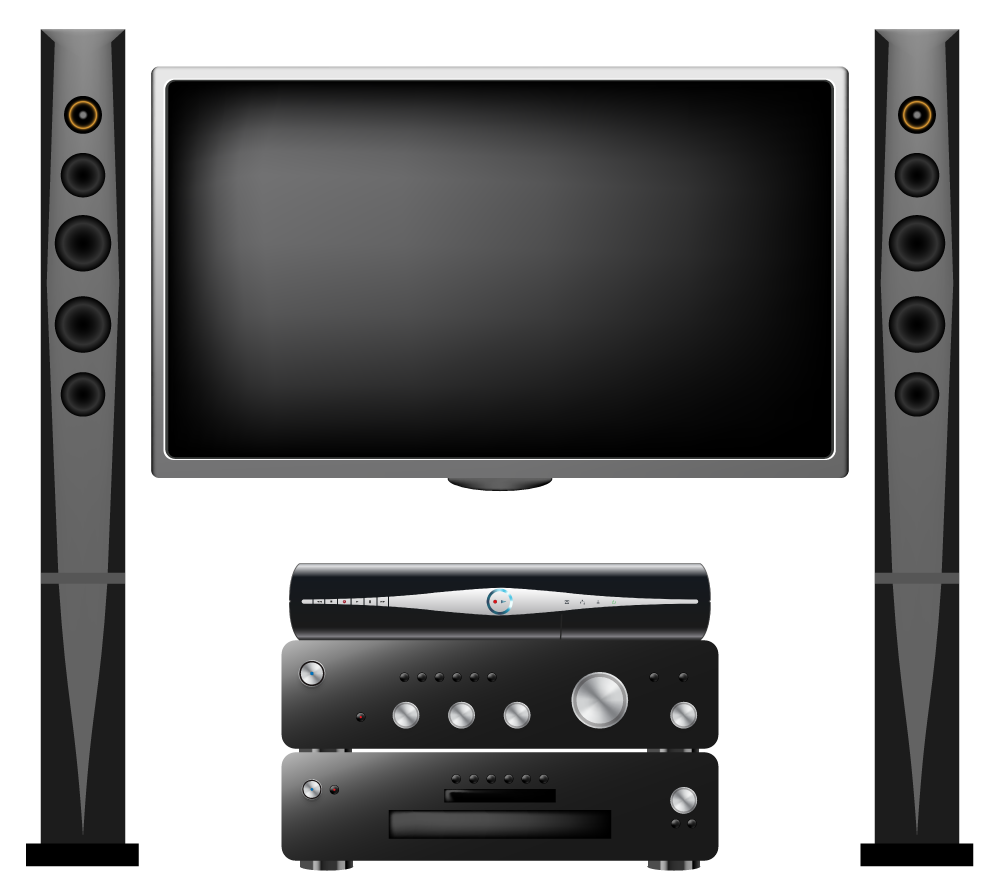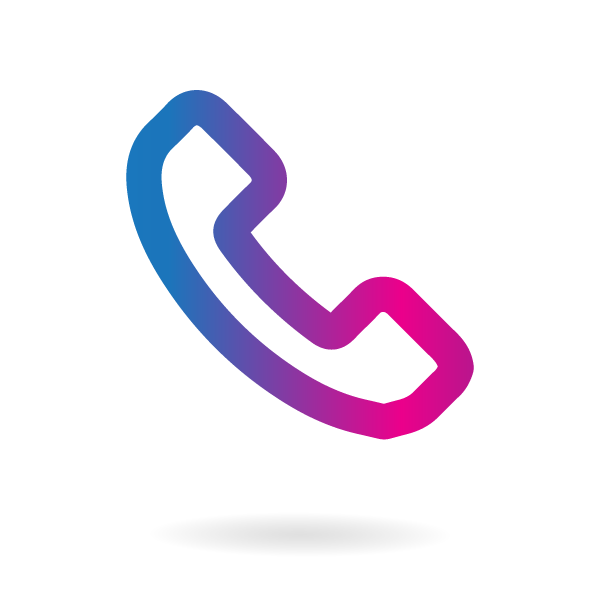 Freephone Helpdesk on our 0800 number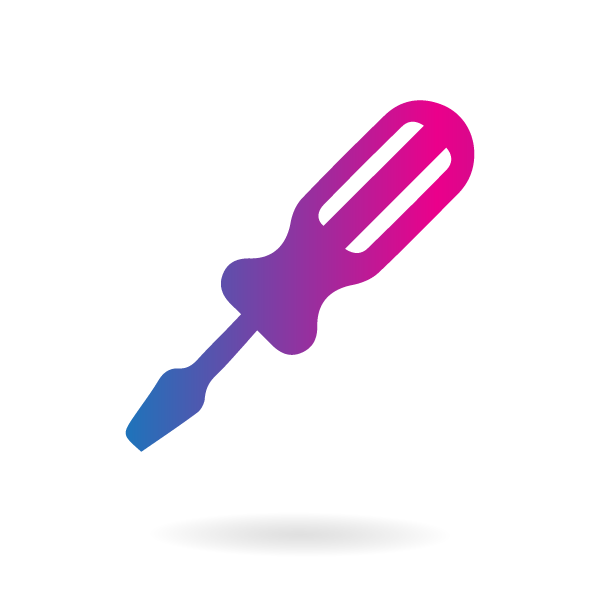 Troubleshooting & Repairs over the phone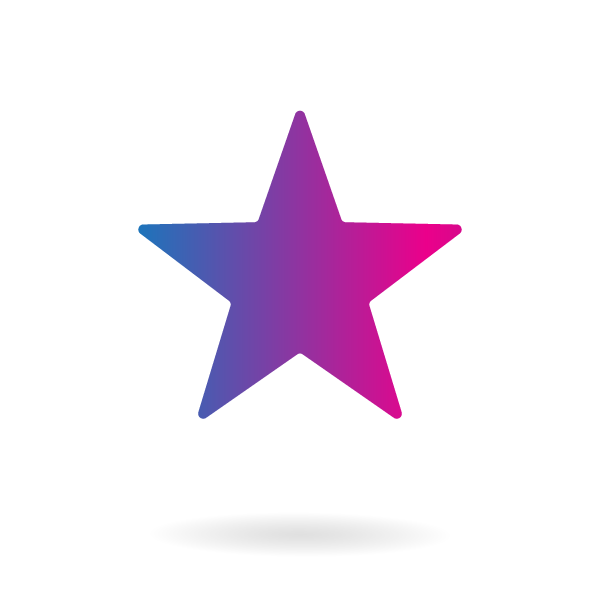 Up to 30% of Faults fixed over the phone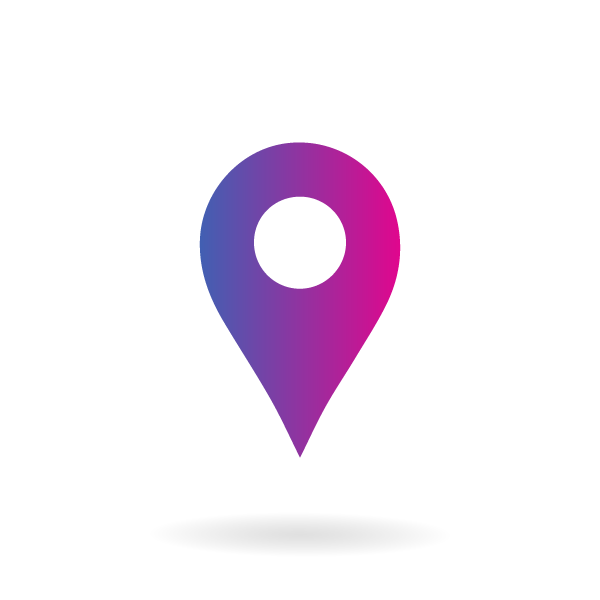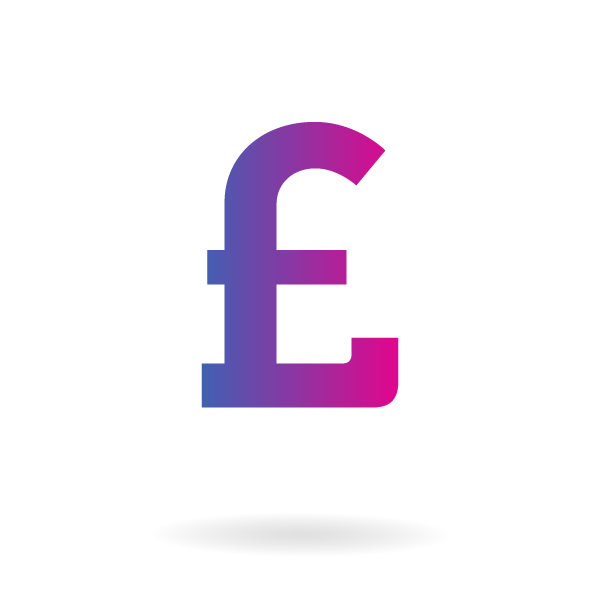 Discounted Repairs if we can't fix over the phone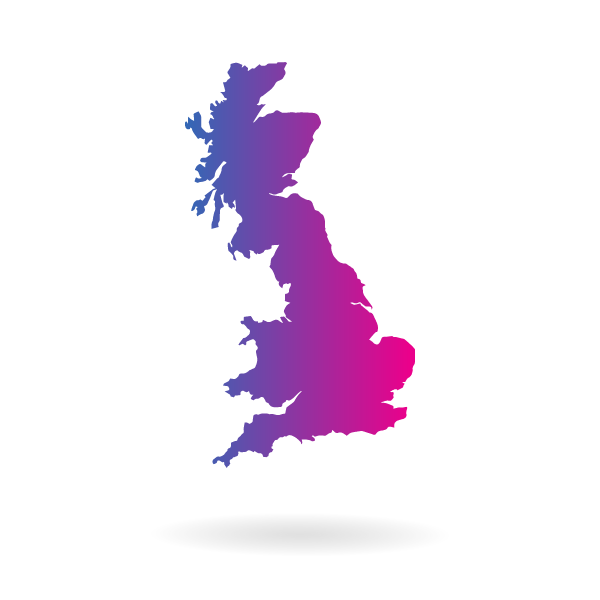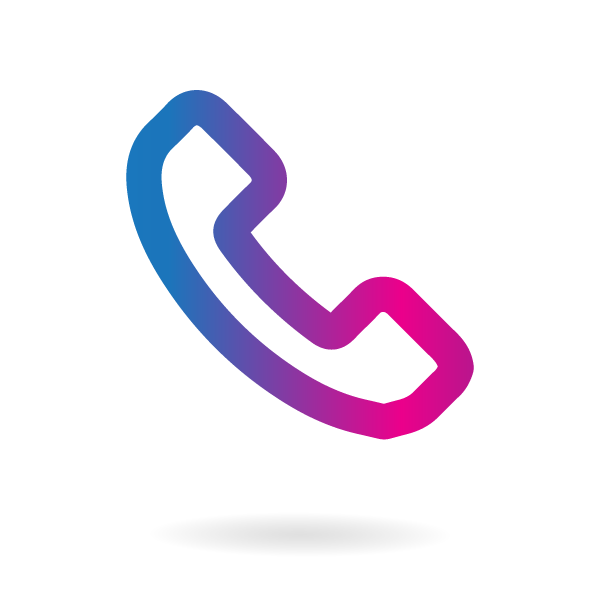 0844 357 0430
Hours: Mon - Fri 9.00am to 5.00pm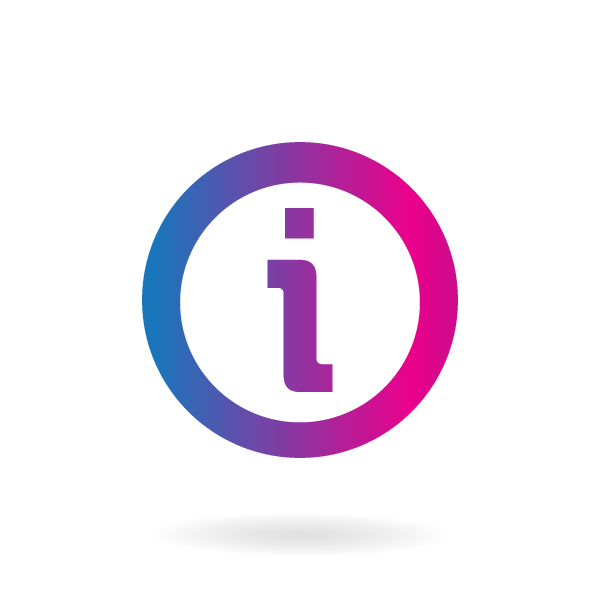 Company Information
Registered Company Number: 10795389
ICO Register Number: ZA466065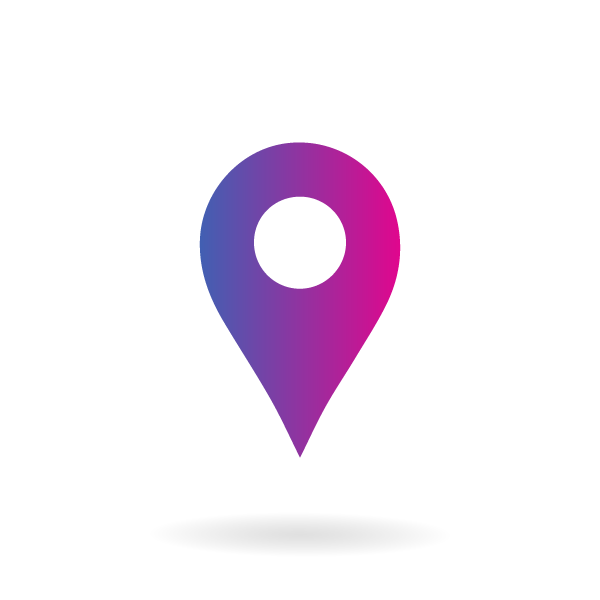 Trading Address:
Global Appliance Care
100-101 Queens Road
Brighton
East Sussex
BN1 3XF


© 2018 Global Appliance Care