Our Repair & Maintenance Plan
Global Appliance Care's Repair & Maintenance Plan protects you against the cost of mechanical breakdown on all of your home appliances, including your TV and home entertainment systems.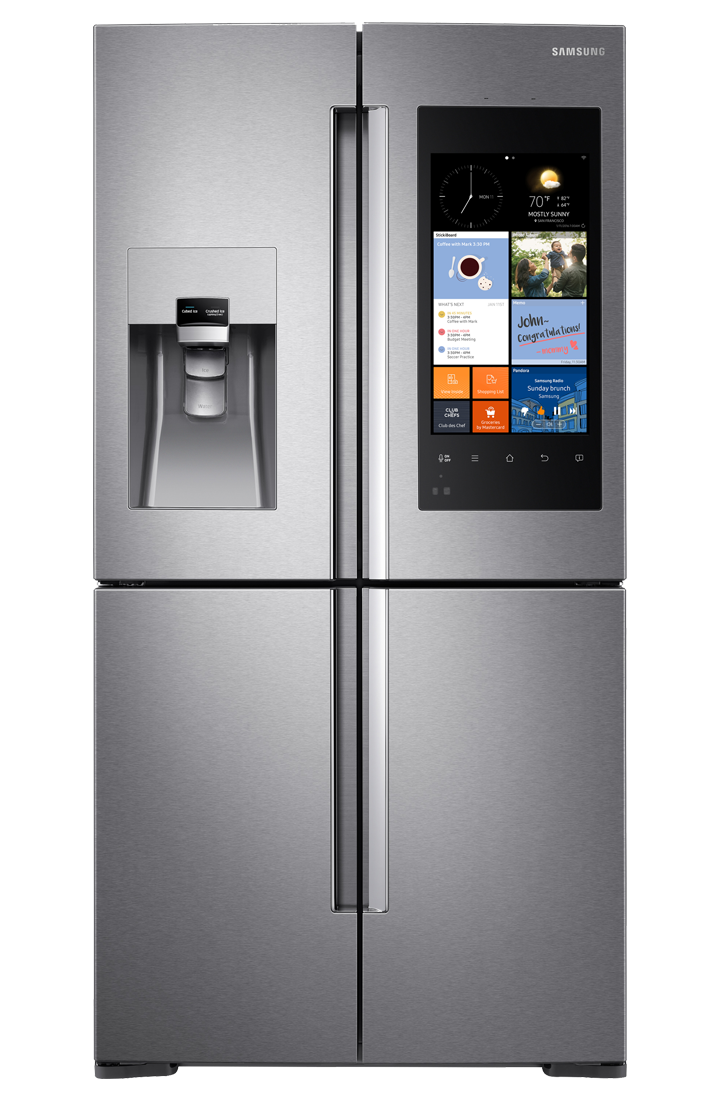 Already a customer? Call us on 0844 357 0430
Got Something to Protect?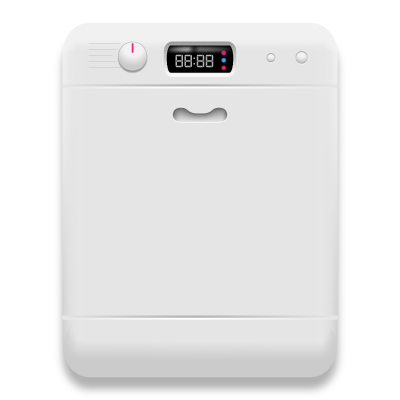 Dish Washer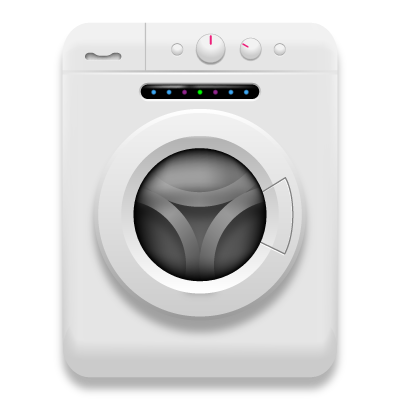 Washing Machine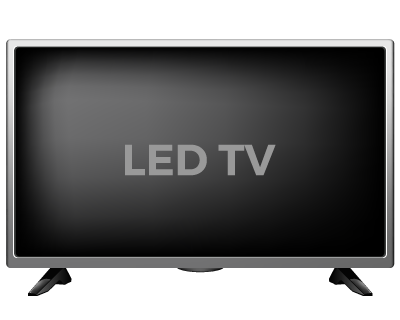 TV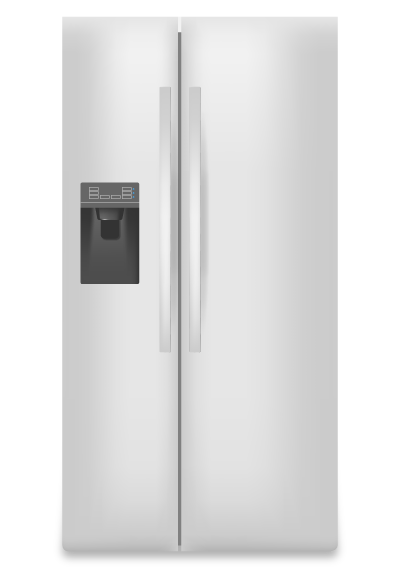 Fridge Freezer

Free-phone Technical Support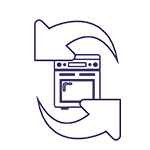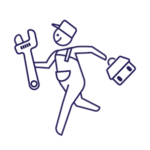 Global Appliance Care provide a Repair & Maintenance Plan for your domestic white and brown goods. We help keep your home functional so you can focus on the important stuff. Our service is UK wide and we pride ourselves on providing the highest standard of service and customer care possible.
Our electrical appliance Repair & Maintenance Plan includes all washing machines, tumble dryers, dishwashers, cookers, ovens, refrigerators and freezers, extractor hoods, TV's, home entertainment systems and more. We offer competitive discounts for multi-appliance plans when your appliances' manufacturers warranties have expired. We have partnered with reputable engineering networks with nationwide coverage to provide the fastest possible repair service. We only ever use new genuine parts and all of our work is insured.
Global Appliance Care has access to a network of over 2000 field engineers on call who are regularly trained, expanding their knowledge of all new products, and ensuring a high level of customer service.
Our unique Repair & Maintenance Plan makes our pricing highly competitive, with a monthly fee protecting you against unexpected repair costs in the event of mechanical breakdown. All of our repairs are guaranteed as standard. Our engineers take care to leave homes in the same condition as when we arrived – even removing all packaging and unneeded parts and taking them away.
If for some reason, we are unable to repair your appliance, we will, at our absolute discretion, replace your faulty appliance with a new appliance.
So go ahead and call the team today for more information, and a no obligation quote on all of your household appliances, on 0844 357 0430.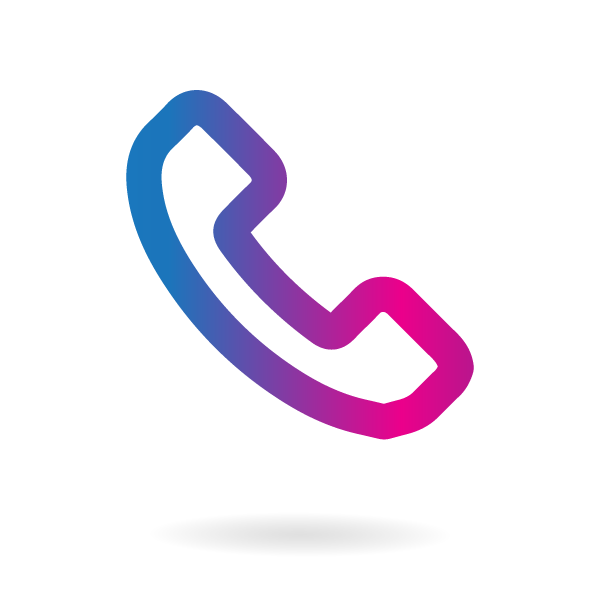 0844 357 0430
Hours: Mon - Fri 9.00am to 5.00pm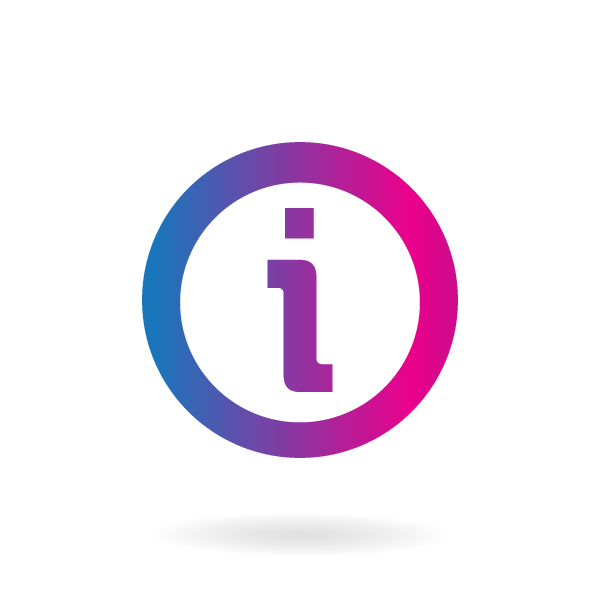 Company Information
Registered Company Number: 10795389
ICO Register Number: ZA466065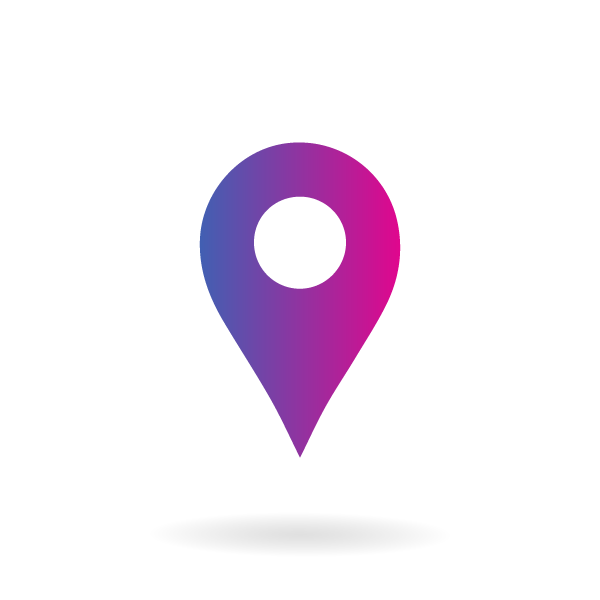 Trading Address:
Global Appliance Care
100-101 Queens Road
Brighton
East Sussex
BN1 3XF


© 2018 Global Appliance Care