Privacy and Cookies Policy
To improve our service, we may monitor or record our communications with you. To help keep your details accurate we may use information we receive from our partners.
Using your Information
Collecting your personal information helps us to better understand what you need from us. We may use your information to:
manage and improve the Website and our services to you.
administer and operate the Website, our services, your purchases and your account.
tell you about changes to the Website and our services.
conduct market surveys, customer surveys, competitions and questionnaires.
contact you with additional services we may offer and other marketing purposes.
assist us in training, statistical analysis, analytics, regulatory reporting and testing recover any amounts you owe to us.
We may share your personal information across the Group and with our service providers (acting on our behalf to manage and administer our services including your plan or policy) and with our partners and agents who may also use your information for the purposes listed above. We and any of these third parties (if applicable) may contact you by mail, telephone or email for these purposes.
This process may include sending personal information outside of the European Economic Area ("EEA") and, if necessary, across international borders. The data protection laws in these countries may not be as extensive as in the EEA. However, if we do so, then we will have taken appropriate steps to ensure the same level of protection for the processing carried out in these countries as within the EEA.
We reserve the right to retain your session (including your personal information), for 30 days and we may send you an email reminding you to complete your purchase and providing you with a link to your session so that you can do so.
What is a Cookie?
Cookies are text files containing small amounts of information which are downloaded to your personal computer, mobile or other device when you visit a website. Cookies are then sent back to the originating website on each subsequent visit, or to another website that recognises that cookie.
Why do we use Cookies?
Cookies are essential to the operation of the Website because they identify the pages and actions you have previously visited. For example, when you add an item to your basket and go to another page on the Website, cookies enable the item to remain in your shopping basket.
As well as cookies that make the Website work, we also use cookies to identify any issues and areas for improvement. These analytical cookies help us make the Website better and identify which marketing channels are most effective.
Managing Cookies
The Help menu on the menu bar of most browsers will tell you how to prevent your browser from accepting new cookies, how to have the browser notify you when you receive a new cookie and how to disable cookies altogether. Alternatively, you may wish to visit www.aboutcookies.org which contains comprehensive information on how to remove cookies on a wide variety of browsers.
However if cookies are not enabled on your computer, it will mean that your shopping experience on the Website will be limited to browsing and researching and you may not be able to add products to your basket and/or buy them. If you leave cookies turned on, remember to sign off when you finish using a shared computer.
Third Party Websites
The Website may contain links or be linked to other websites. ("Linked Website") When you click on the Linked Website you will leave the Website and content controlled by us and will be linked to the Linked Website. We do not have any control on the content on the Linked Website and cannot be held responsible for the information on, and the operation of the Linked Website. However, we will delete the link to the Linked Website upon receiving any knowledge that illegal content or otherwise is provided on the Linked Website. The operators of the Linked Website may collect information from you that will be used by them in accordance with their privacy policy, which may differ from our privacy policy. We do not control the setting of the cookies on the Linked Website, so we suggest you check the Linked Websites for more information about their cookies and how to manage them.
Security
We are committed to the security of the Website and to providing a fraud-free customer interface. All information exchanged is encrypted using SSL software and we have made every attempt to ensure that your personal information is protected against unauthorized access.
Accessing your Information
You can ask for a copy of the personal information we hold on you and/or to correct any inaccuracies to such information. You can also write to us if you do not want us or any third party referred to above to use your personal information for any marketing purposes. Our contact details are set out below.
You also have the right to request that we remove your information from our databases and the right to remain forgotten.
Changes to our Privacy Policy
This privacy policy replaces all previous versions and is correct as of March 2018. We reserve the right to change the privacy policy at any time.
Contacting Us
If you wish to contact us regarding the accessing of your information as set out above or you have any other queries, please write to us at the address below:
Data Protection Officer, Global Appliance Care Ltd, 100-101 Queens Road, Brighton, East Sussex, BN1 3XF Or email us at: admin@globalappliancecare.com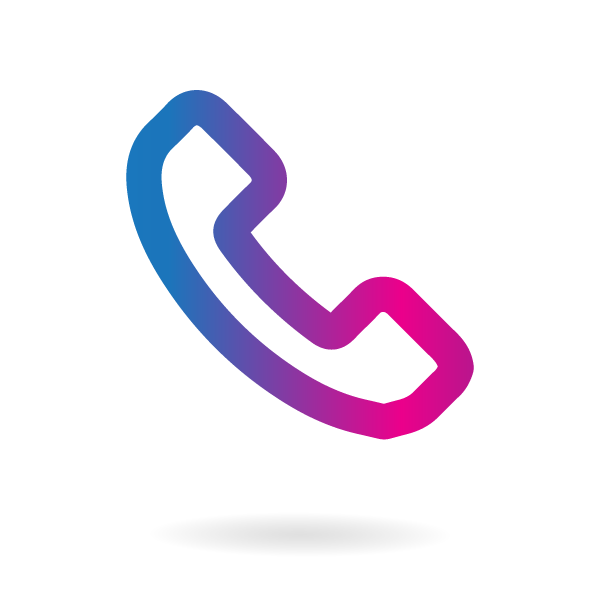 0844 357 0430
Hours: Mon - Fri 9.00am to 5.00pm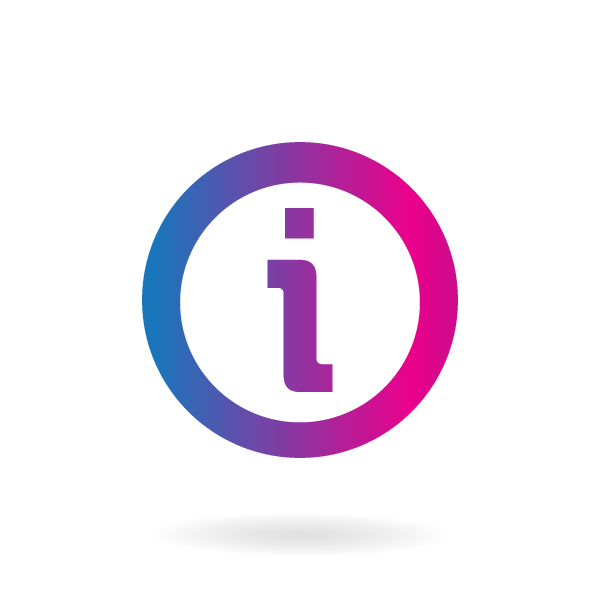 Company Information
Registered Company Number: 10795389
ICO Register Number: ZA466065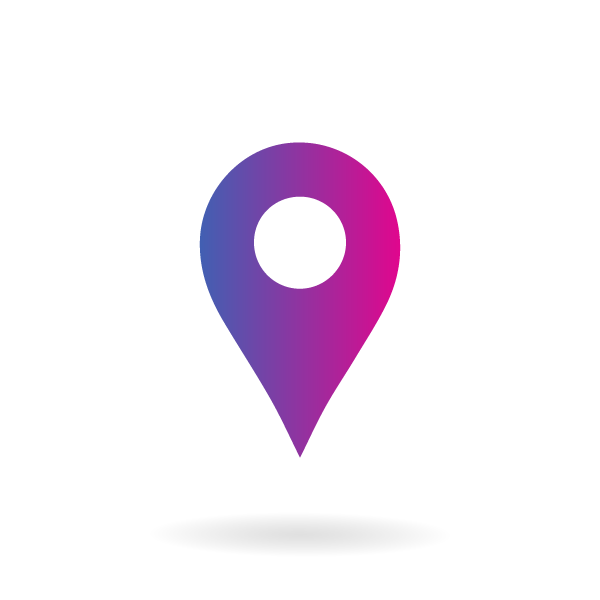 Trading Address:
Global Appliance Care
100-101 Queens Road
Brighton
East Sussex
BN1 3XF


© 2018 Global Appliance Care